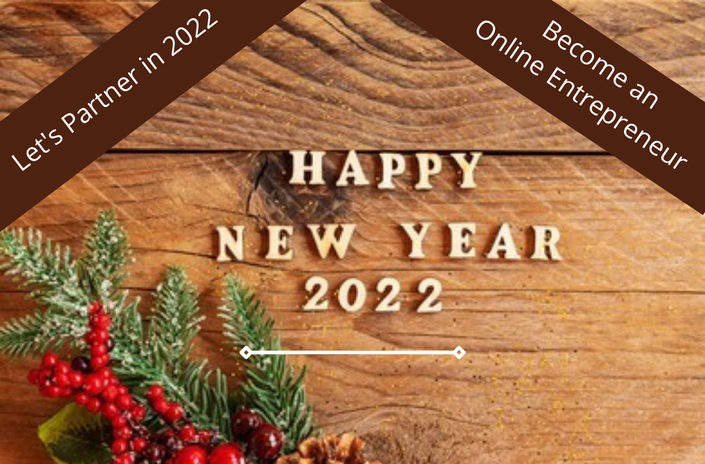 Become my Business Partner 50/50 and run an online shop with me
Only 5 opportunities available!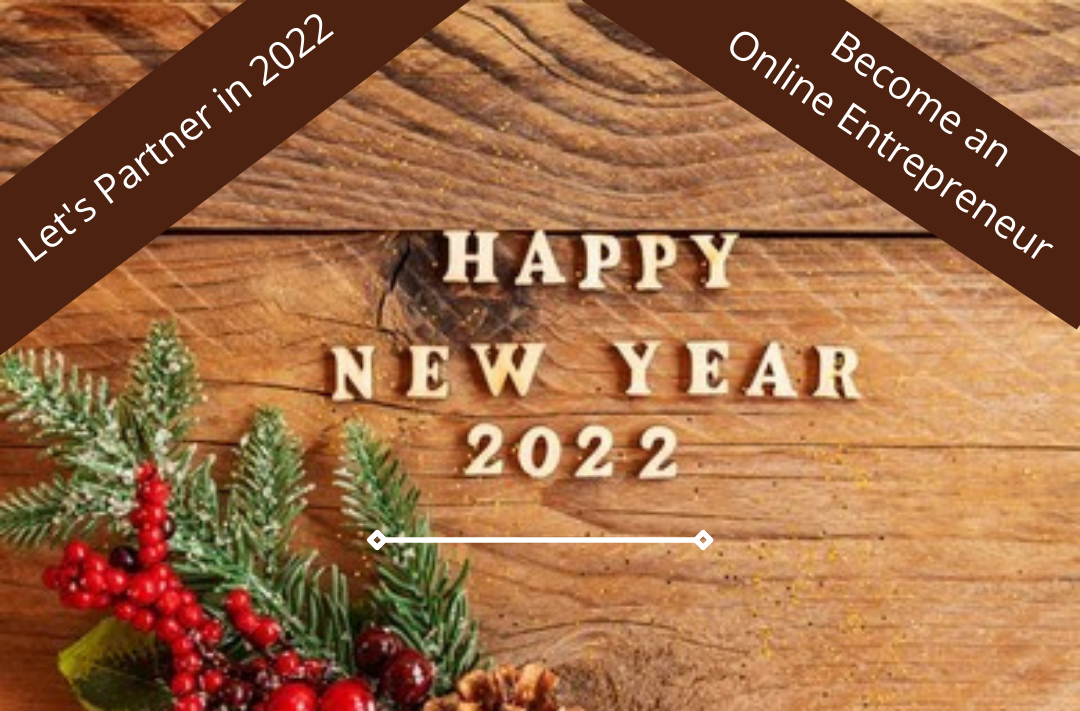 I am looking to open 5 shops this year and I am looking for a 50% partner in each.
I will be opening :
2 fitness shops
2 outdoor shops
2 Bamboo product shops
We will own the shops 50/50
My team will run the shop and fulfillment
You will have a 1-hour training live on Zoom every week for 3 months to learn everything, from opening a shop to managing it successfully.
What would you need to do as my business partner?
1. We will meet every 2 weeks online to review and discuss the shop
2. We will share any profits 50/50
3. All finance information will be shared
4. We will discuss any changes, products, or campaigns
This is a great opportunity to learn about the business and make an income from an online shop.
After you might want to open another shop by yourself or maybe another one with me.
You might be wondering who is going to pay for the Shopify account ($29) and for the Google Ads (£100 a month)?
So I will pay / invest on:
Expecting the shop to start covering the cost on the 2nd or third month.

- Creating the shop (£250 paid directly to one person in my team for her 15 hours work)
- Researching the best products, competitors and prices. ( I will do it)
- The paid ads on the shop (£19 a month) x 3 = months £57
- Shopify (£25 a month) x 3 month = £75
- Google Ads (£100 a month) x 3 months = £200 because Google gives you £100 for free
- Shop management and fulfillment (£150 a month) x 2 months = £450
Total investment between 2 of us in total £1,032
As we are going to be 50/50 business partners all you will have to invest is:
Your investment = £516 one-off.
Then the shop should be covering all costs and we will just divide the profits.
Are you wondering?
What if the shop is a failure and never makes money?
I will buy the shop from you and PAY YOU all your investment back! After 3 months!
YOU HAVE NOTHING TO LOSE!
I will send you a letter with this in writing so you will have your investment back ONLY if by the 3rd month we are not making a profit and if by month 6 you have not made your investment back!
If you know me you will know that I always have business partners in every business I do, it makes it easier to brainstorm, discuss great things we can do, and... it is very lonely to run a business alone
How many hours a week you will need to put in the business?
2 hours a week for training and 4 hours a month to meet with me.
Are you going to be my business partner in 2022?
Your Instructor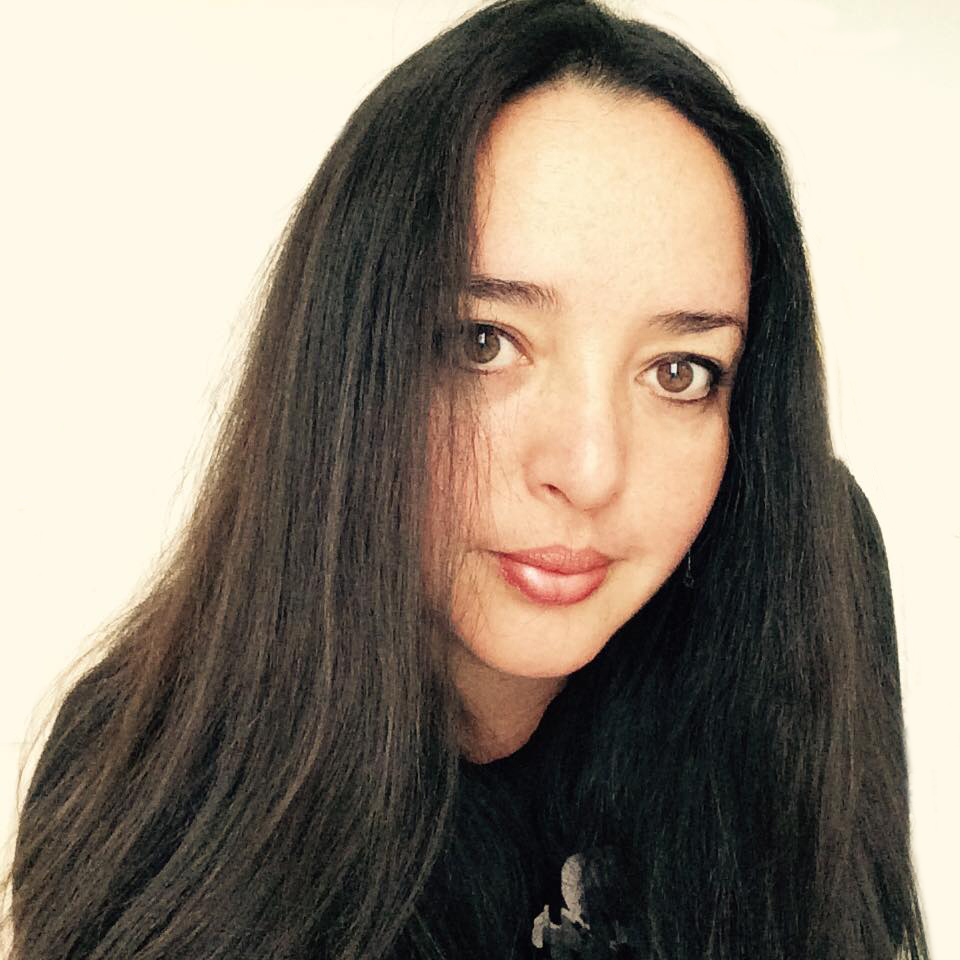 Mili Ponce is a recognised international Digital Marketing strategist and keynote speaker.
Known in the UK as the Twitter Queen for the last 9 years, she was the first one, to write and speak in conference about how to increase your sells and bring targeted leads using Twitter Marketing and about how to create a home business by using Twitter to sell affiliate products.
She gives training and consultancy to Corporate Companies, Government Organizations, Marketing Managers, Business Owners and Individuals to use Social Media Marketing to:
- Increase their Brand Awareness
- Increase their Sales
- Target better their Leads
- Automate their Digital Marketing strategy
and Grow their businesses faster
She travels around he world as a keynote speaker on Digital Marketing and ECommerce.
She gives training, speaks in conferences and gives consultancy worldwide, in Europe, Asia, Australasia and Latino America, some of the well known worldwide companies she has giving training to are:
Costa Coffee, UK Department of International Trade, Booking.com and hundreds more since 2010 ...
Report from one of the shops in its first year!


Frequently Asked Questions
When can I get my shop?
You will have access to your shop by the 30th of December as I and my team are off until the 29th. So you can get on a Zoom call and start doing the management training and you can make your first sell the first week of January!
How much a month I will have to sped in total?
I will pay Shopify until you start making sells, so all you have to pay is £75 for Google Ads. Your URL, link for your shop will be paid be me the first year as well, which is £44 a year, I will pay for the first year.
What if I am unhappy with the course?
We would never want you to be unhappy! If you are unsatisfied with your purchase, contact us in the first 30 days and we will give you a full refund.
If you don't take the chance now, you will never do it.
There is no better time now, I am opening the shops next week!
You have nothing to loose!
Start the year 2022 as an eCommerce Entrepreneur!